About Our Ketamine Treatment Center
In Gainesville, FL
---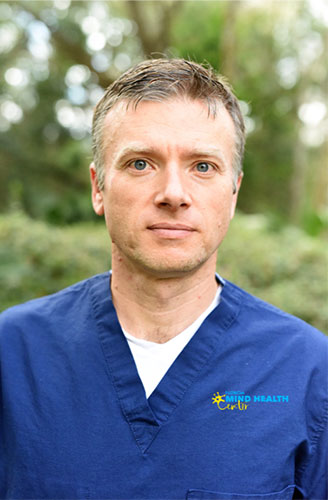 Zohar Levites, CRNA, ARNP, MS, has been a board-certified nurse anesthetist since 2008. His previous medical experience that spans over 20 years also included critical care, obstetrics, pain management and psychiatric care. The wealth of his experience comes from clinical appointments in Israeli, Russian and USA practices as well as mission work in developing countries. He is actively involved in academic research. He has presented talks on the topics of anesthesia-related medical decision-making and anxiety management at international and national conferences. In 2014, Zohar was voted teacher of the year by emergency medicine residents at the University of Florida College of Medicine and received an award for his unique, trainee-centered approach to airway rotation training.
Zohar is an active member of the American Association of Nurse Anesthetists (AANA) and Florida Association of Nurse Anesthetists (FANA). He attends conferences and hands-on skill workshops as well as stays current on the latest publications related to his field. All this to deliver on his main promise to his patients, to provide the best and safest patient-centered care.
Zohar's mission is to give his patients hope and the quality of life they seek through ketamine therapy that provides an alternative to conventional approaches to treat depression, pain and stress from chronic ailments.
Zohar and Florida Mind Health Clinic referenced in media: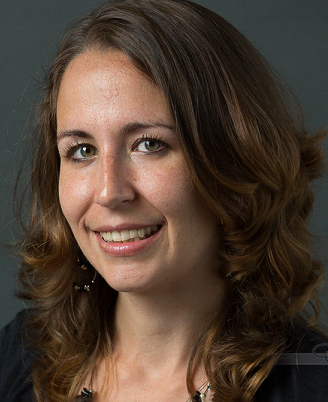 "Hope is Here"
We provide Ketamine Assisted Therapy services in conjunction with your ketamine treatment. Research has shown that therapy in combination with medication is the most effective treatment to mental health issues. The areas that we treat include depression, anxiety, PTSD, and post-partum depression. We also provide counseling around substance abuse, family and couples therapy, and work-life balance issues.
Amanda Brooks is a licensed counselor in the State of Florida (#MH11941) and the founder of Brooks Behavioral LLC. Amanda has a passion for seeing people recover their hope and find purpose in life. Amanda's motivation for mental health counseling comes from living in a household where substance abuse and domestic violence affected her life negatively and forged her character through adversity.
Amanda is married and the mother of three children. She enjoys her walks with nature each morning. Brooks Behavioral has adopted Amanda's vision for offering support to those longing for hope and seeking purpose in life.
Our Place
---
Florida Mind Health Center provides a personalized and serene environment for mental health and wellness treatments.