IV Vitamin Therapy
---
Restore your health, revitalize your body, and refresh your mind with intravenous (IV) therapy from Florida Mind Health Center. We offer personalized IV drip treatments featuring high doses of essential vitamins, minerals, and electrolytes specially formulated to help patients feel reinvigorated physically, mentally, and emotionally. Widely regarded as part of the future of preventative health care, IV therapy is a safe and effective way to replenish your body, protect your health, and boost your immune system. Contact our ketamine clinic for more information about our available treatments or to find out how IV vitamin therapy can benefit you.
Personalized IV Therapy
---
Experience the power of vitamin IV therapy — we offer a complete assortment of customized IV infusions designed to help reverse the effects of daily stress while replenishing the body with essential antioxidants, vitamins, and minerals. Contact us today to schedule IV therapy.
/ 2 hours $300
Nicotinamide adenine dinucleotide, or NAD+, is a naturally occurring vitamin-B3 coenzyme essential to energy production. We offer NAD+ therapy complete with an essential blend of amino acids; biotin; glutathione; mineral blend; vitamin C; vitamin B12; zinc; l-lysine; magnesium; Zofran; and Toradol for boosted energy, optimized health, and anti-aging.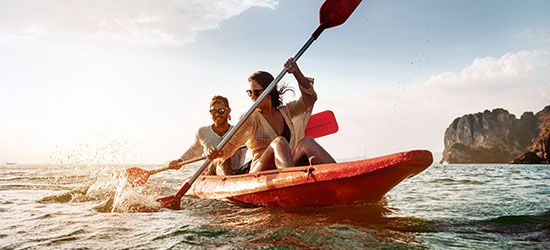 / 1 hour $165
Our quench formula features a specially crafted formula designed to help your body feel hydrated and combat fatigue due to dehydration through the use of essential, body-quenching vitamins and minerals. Benefit from hydration therapy with ingredients like ascorbic acid; vitamin B1 and B3; magnesiumCL; zinc; manganese; copper; and selenium.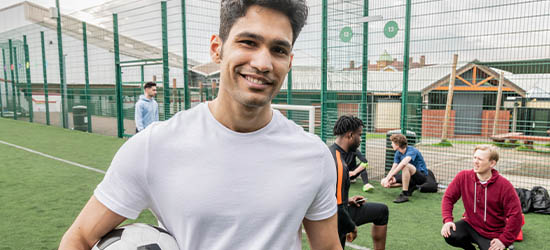 / 1 hour $125
Burn fat, feel energized, and boost your metabolism with our get-up-and-go IV drip! Featuring all the essential metabolism-boosting and energy-producing vitamins, minerals, and enzymes — including vitamins B1, B3, B2, B5, and B6; glutamine; arginine; ornithine; lysine; citrulline; and carnitine — to help you feel ready to take on the world and get active!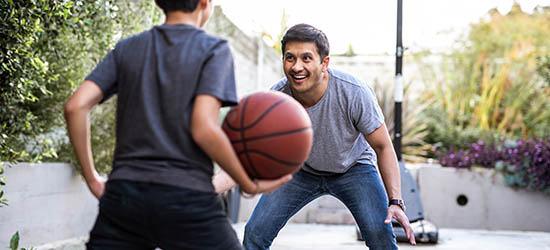 Recovery & Performance
The recovery and performance IV drip is recommended for athletes and exercise-fiends seeking to decrease their recovery times while enhancing their performance. This formula contains ascorbic acid; vitamins B1, B3, B2, B5, and B6; glutamine, arginine, ornithine; lysine; citrulline; carnitine; magnesiumCL; zinc; manganese; copper; and selenium.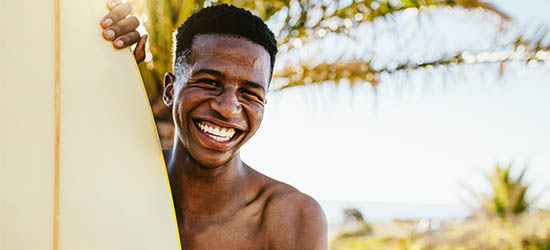 / 1 hour $145
Boost your immune system and feel better faster with our immunity IV drip, formulated with immune-essential vitamins, nutrients, and minerals, to help your body fight colds, cases of flu, and viruses fast. Leverage all the benefits from this powerhouse immunity formula, which contains ascorbic acid; vitamins B1, B3, B2, B5, and B6; and zinc chloride.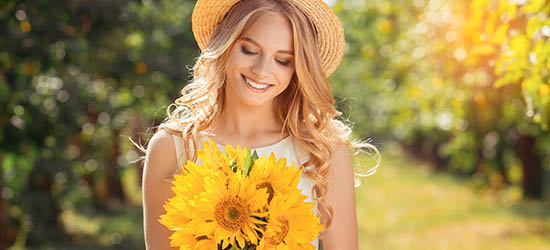 Alleviate
/ 1 hour $165
Among our available women's health treatments is the alleviate IV drip designed to help minimize bloating, irritability, abdominal discomfort, and lower back pain associated with premenstrual syndrome (PMS) and premenstrual dysphoric disorder (PMDD) using calcium chloride; magnesium chloride; vitamins B1, B3, B2, B5, and B6; and hydroxocobalamin.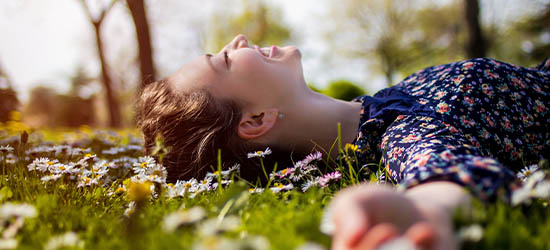 / 1 hour $165
Glow from within with our inner beauty IV vitamin therapy treatment, designed to help patients fight acne, reduce the appearance of wrinkles, prevent the development of facial lines, and invigorate tired skin from the inside out. This formulation contains beauty-boosting essentials, such as ascorbic acid; vitamins B1, B3, B2, B5, and B6; and biotin.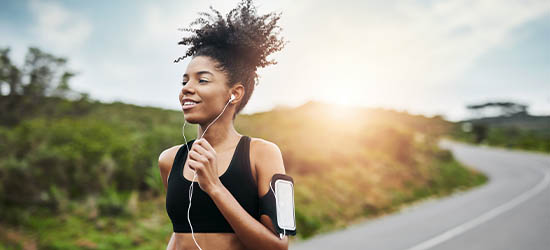 / 1 hour $145
Widely regarded by clinicians and nutrition experts as the gold standard for optimal health and wellness, our Myers' cocktail IV treatment is ideal for preventing and treating chronic health issues. This effective formula contains magnesiumCL; vitamins B1, B2, B3, B5, B6, and B12 Hydroxo; calcium glucosamine; and ascorbic acid.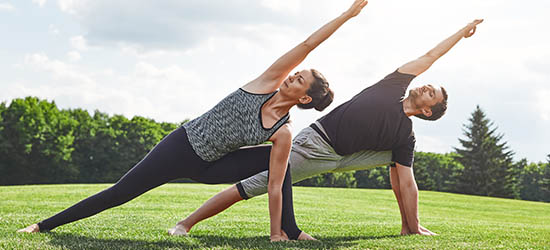 / 1 hour $220
Ideal for preventing the development of numerous types of cancers and increasing immune system levels through an assortment of super-charged vitamins and minerals, including magnesiumCL; vitamins B1, B3, B2, B5, B6, and B12 hydroxo; calcium gluconate; and ascorbic acid. We also recommend our vitamin C infusion at the first sign of sickness and before travel.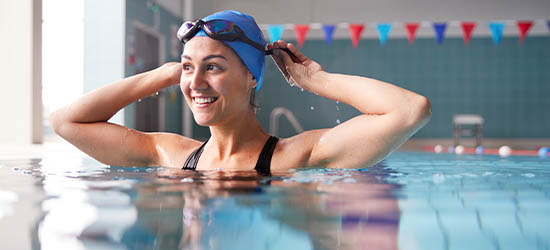 Benefits Of IV Infusion Therapy
---
We partner with Olympia Compounding Pharmacy to provide our patients with the highest-quality IV nutrient infusions created to deliver vitamins and minerals directly into the bloodstream, offering superior absorption over oral supplements. Benefits of IV therapy include:
100 percent absorption
Aids in weight loss
Strengthens immune system
Detoxifies body and cells
Counteracts stress effects
Instant, lasting results
High-dose, pure ingredients
No preservatives or additives
Improves performance
Reverses dehydration and pain
Reduce cold and flu symptoms
Hangover and fatigue relief
Naturally improves mood
Revitalizes hair, skin, and nails
Restores optimized vitamin levels
Prevents and reverses illnesses
No side effects or downtime
Safe and natural treatments
Conditions Treated With IV Therapy
---
In addition to natural and effective ketamine treatments used to treat a wide range of complex pain conditions and mood disorders, we likewise offer several pre-formulated, customized IV infusion therapy solutions that address a variety of issues, including the following.
Asthma
Angina
Adrenal fatigue
Chronic pain
Cold and flu symptoms
Dehydration
Depression and anxiety
Effects of aging
Fibromyalgia
General wellness
Gastrointestinal conditions
Headaches and migraines
Infertility and pregnancy
Injuries
Low energy and fatigue
Low immune health
Nutritional deficiencies
Neurodegenerative disorders
Preventative care
Poor memory
Post-operative healing
Premenstrual syndrome

(PMS)

Stress and high cortisol levels
Skin conditions
Toxicity of heavy metals
Viral and bacterial infections
Yeast and candida overgrowth
IV Therapy In Gainesville
---
Take advantage of the benefits of IV vitamin therapy with individualized and pre-formulated IV drip treatments from Florida Mind Health Center. Contact our IV clinic today to discover how IV vitamin therapy can restore, revitalize, and refresh your mind, body, and health — schedule a vitamin treatment today!